Willowbank Specialises in the Missouri Foxtrotter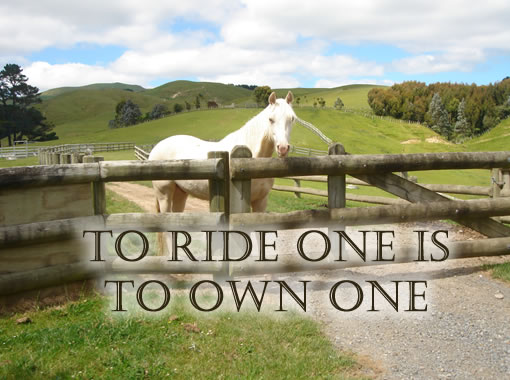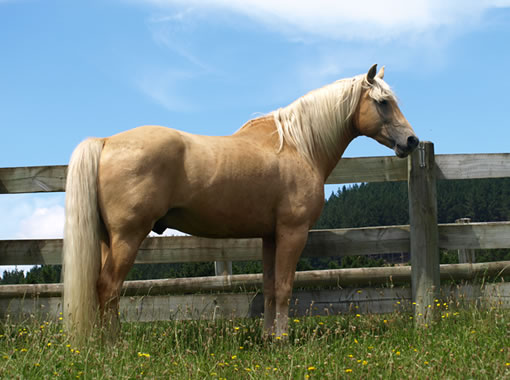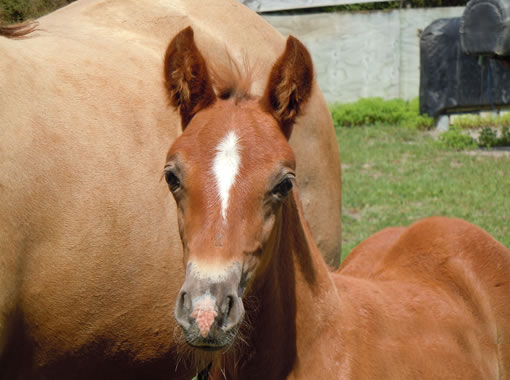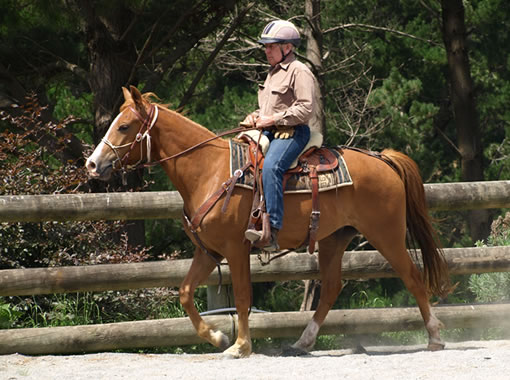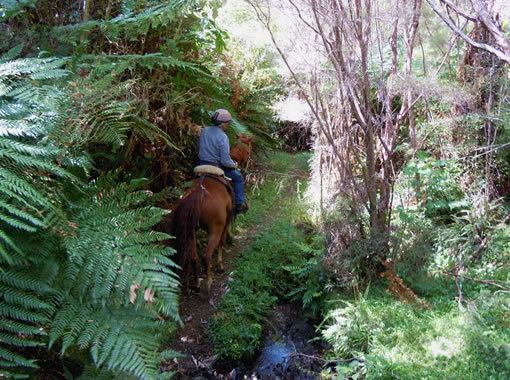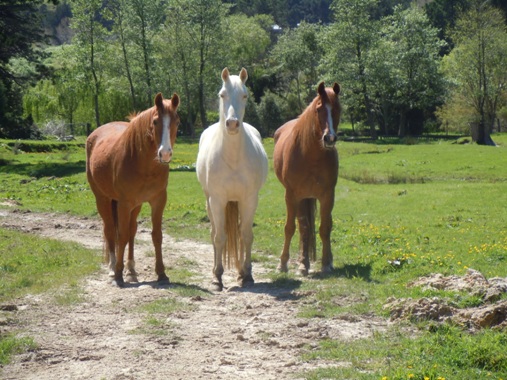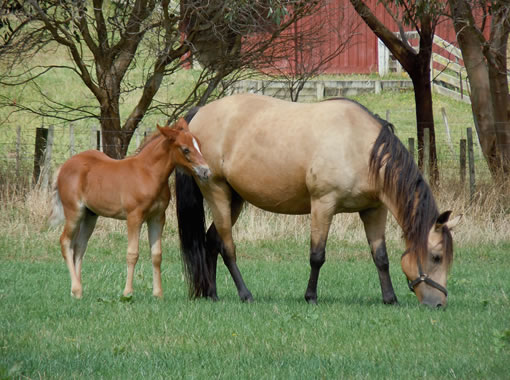 The smoothest riding gaited horse in the world.
The Missouri foxtrotter is known best for the comfort it affords its rider. Loved as a trail horse the majority of registered Missouri Foxtrotters are owned by people who use them for trail riding, trekking, competition, endurance, and pleasure riding.
The Missouri Foxtrotter is an American breed of horse with a unique four beat gait. The Foxtrotter is not a high stepping horse, but an extremely surefooted one. Because of the sliding action of the rear feet rather than the hard step of other breeds, the rider experiences little jarring action and is comfortable in the saddle for long periods of time. This makes the Foxtotter invaluable for trekking.
Acclaimed as a show horse in the States, the Missouri Foxtrotter is also recognised for its pleasing apperance, willing disposition and gentle temperament. They are used by hunters and forest rangers for endurance and surefootedness in rugged terrain, by ranchers for their versatility and intelligence, and on hollywood movie sets for their gentle nature. The breed has quickly earned its reputation as a horse for all situations.